The Winnipeg if… IMPROV FESTIVAL 2019
The Winnipeg IF… Improv Festival is celebrating their 20th anniversary! Twenty festivals of making it up!
Join us this October 24th, 25th and 26th at the Gas Station Arts Centre as we continue to bring the highest quality of improv theatre, the funniest of improv comedy and the most interesting of improvised formats.
The Festival shows at the main stage of the Gas Station Arts Centre:
Thu, Oct 24th 8PM Celebrate Everything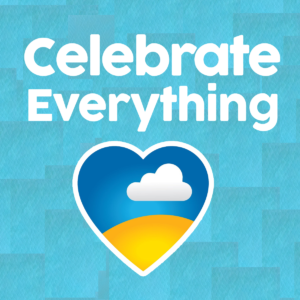 The Winnipeg Improv Festival partners with WinnLove, an organization who have an initiative for Winnipeg to celebrate diversity. We have gathered several speakers from different backgrounds to talk about what holidays they celebrate. The improv ensemble will then use these stories as launching off points to create scenes and explore the slices of life and humour that goes with it.
Facebook event page
ONLINE tickets
Fri, Oct 25th 8PM One Great Winnipeg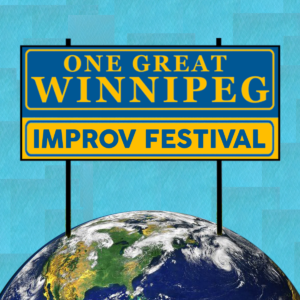 After a successful run of shows during the Fringe Festival, the Improv Festival has remounted this show to again be inspired by our great city. Guest storytellers with true stories inspire the show.
facebook event page
ONLINE ticket link
Fri, Oct 25th 10:30PM Picture This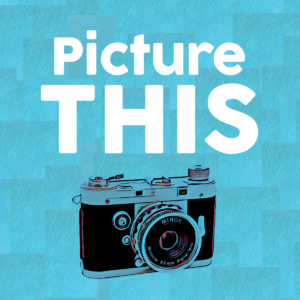 An improv show inspired by the slideshow presentations of PechaKucha and more. Real slideshow presentations, fake slides, improv performers making things up. This show will be visually and intellectually entertaining.
facebook event page
ONLINE ticket link
Sat, Oct 26th 8PM 20th Anniversary Improv Gala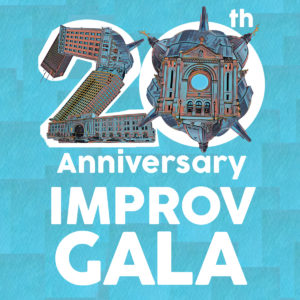 An improv show featuring a cast of improvisers and special guests. 20 years of hilarity jammed into one show.
facebook event page
ONLINE ticket link
Sat, Oct 26th 10:30PM Ghost Stories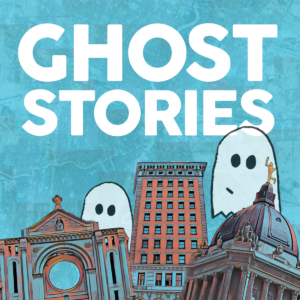 This show will feature real ghost stories that then inspire the improv show with the festival ensemble. Special guests and spooky stories. Ghosts are real but they fear rooms of laughing people.
facebook event page
ONLINE ticket link
Gas Station Arts Centre (corner of River and Osborne)
Facebook Improv Festival event