The Winnipeg IMPROV FESTIVAL 2022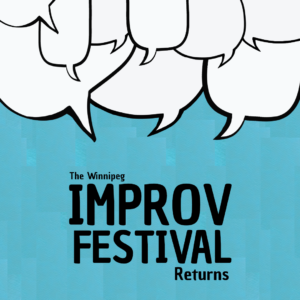 The Winnipeg Improv Festival is returning to the Gas Station Arts Centre! The festival is so excited to be back on a live stage!
Join us this Thursday, Oct 20th + Friday, Oct 21st + Saturday, Oct 22nd for performances at the Gas Station Arts Centre as we continue to bring the highest quality of improv theatre, the funniest of improv comedy and the most interesting of improvised formats. We will also be offering improv workshops with some fabulous instructors on Sunday, Oct 23rd so you too can join in on the fun!
The Festival shows on the main stage of the Gas Station Arts Centre:
Thu, Oct 20th, 8 PM – The Thursday Show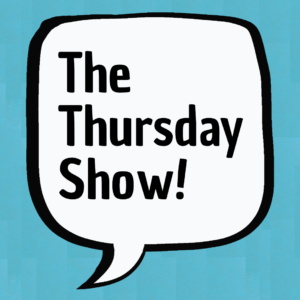 Club Soda Improv returns to the Improv Festival stage after crushing their run of shows at the Fringe this summer. In the second half, the International Ensemble present their first ever show together! We will see the UK-style mash-up with the Canadian style beautifully!
Fri, Oct 21st, 8 PM – The Friday Show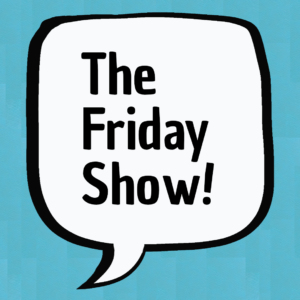 The first half of the show will feature "Pixels & Friends" the live cartoon! This show is an improvised real-time animation project. Among the first ever live animation shows blending technology and live improv. It was first presented at the festival back in 2018 it has now premiered internationally. The second half of the show will feature the International Ensemble performing regular old boring improv on a stage with no computers… but it'll be so good.
Sat, Oct 22nd, 8 PM – The Saturday Show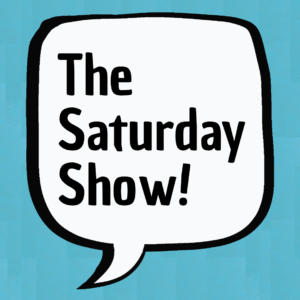 Saturday night is all about the futuristic improv experiments. We will be inventing a new show using VR, computers and the magic of improv! Plus we get to see a sci-fi improv show called Project 2 all the way from London (UK)! The future is funny!
Sat, Oct 22nd, 10:30 PM – The Late Show!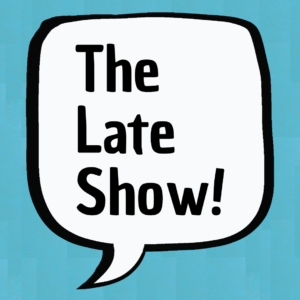 A late-night improv show that has the international players and the local players mixing it up! Let's all celebrate the end of the festival together with some spontaneous laughter and some improvised theatre. The last night of the festival always creates something special on the stage.
Sun, Oct 23rd The Improv Workshops!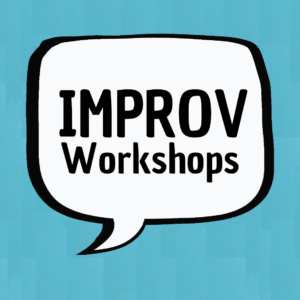 Workshops with a couple of our fantastic instructors in town for the festival.
Katy Schutte from London (UK) Details TBA
Gas Station Arts Centre (corner of River and Osborne)
Facebook Improv Festival event TBD